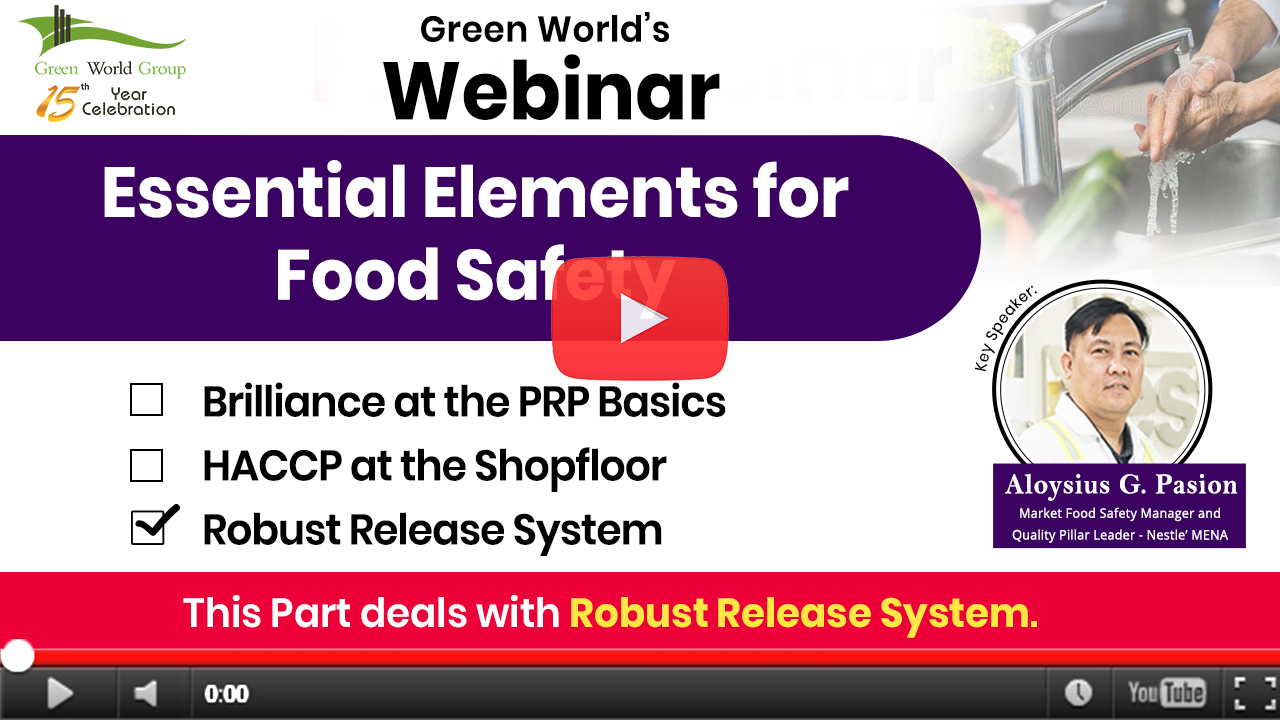 This Video is continuation of HACCP & Essentials of Food Safety Webinar conducted by Green World Group with Mr. Aloysius G. Pasion – Food Safety Manager and Quality Pillar Lead, Nestle' MENA, Middle-East & Africa.
For better understanding, read our previous article, HACCP & Essentials of Food Safety – Introduction.
Video Transcription
Robust Release System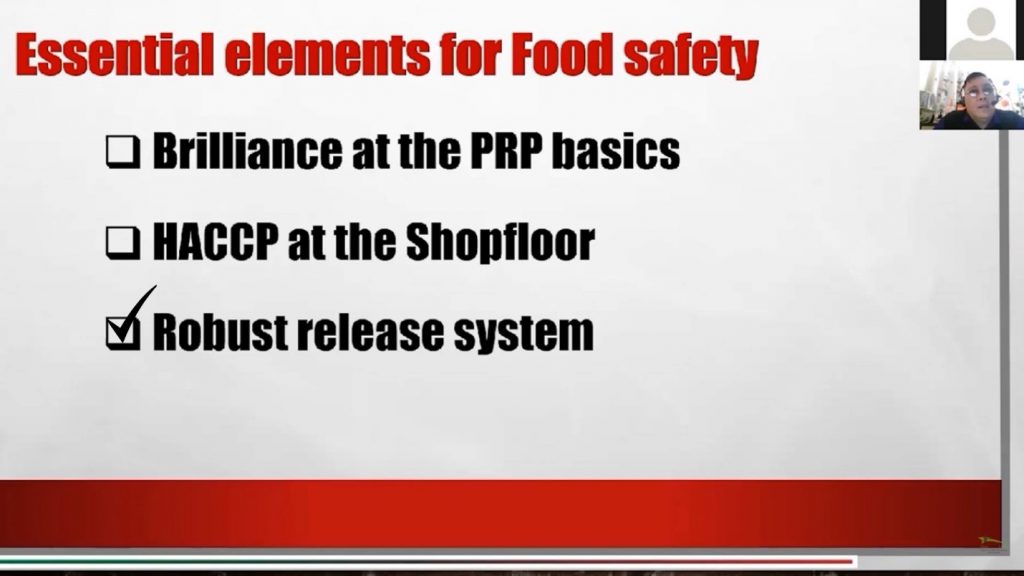 When we say Robust Release System,
It should be in a pragmatic way. We were found that hazard plan is the foundation of your release system.
So you need to have your release system really having HACCP as a foundation. For me having these three elements will help you to have a very effective for safety management system in your company.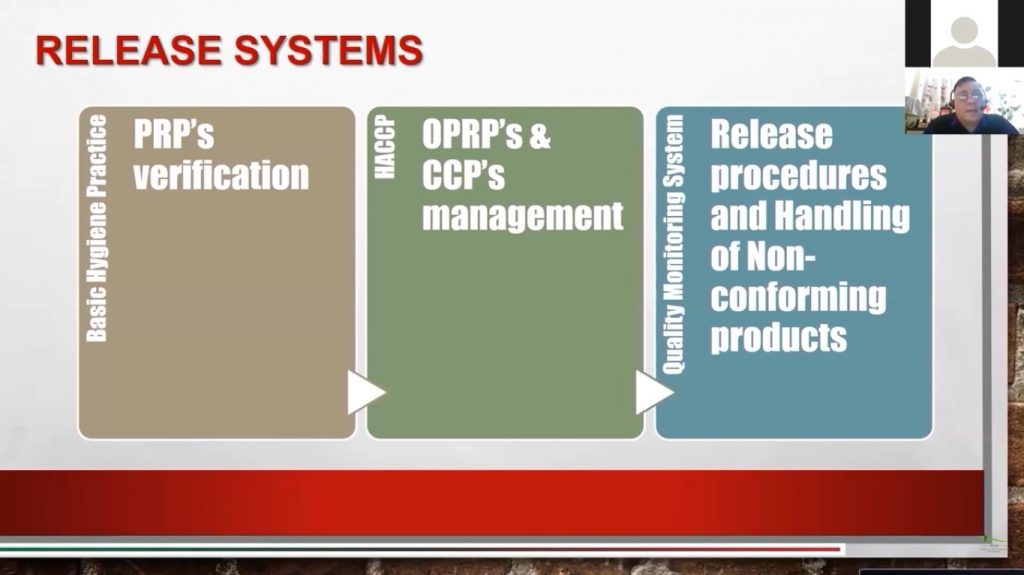 At the Robust Release System, usually we talk about our PRP, which is our basic hygiene practices.
Working hand in hand with our OPRP's and CCP's management to make sure that this is part of our quality monitoring system, that we release our products and eventually if we have a deviation that we handle this nonconforming products properly in such a way that they do not go outside of your facility and that you manage it. This become a contaminant for your processes.
Was this article helpful?